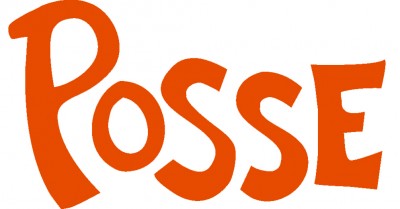 Fransheska Clara '17 and Carol Bowe '17 are among the Bryn Mawr Posse students highlighted in an article in the Winter 2015 edition of the HHMI Bulletin.
From the article:
For Bryn Mawr College sophomore Fransheska Clara, going to college wasn't just a personal goal: it was a family one. Neither her father, who hails from El Salvador, nor her mother, a native of Puerto Rico, had gone to college. And they had come to America—to Worcester, Massachusetts, an hour outside Boston—in the hope that their two kids could get a college education and fulfill a dream that they hadn't been able to achieve themselves.
Clara was driven to succeed in high school. She got good grades. She was president of her school's STEM club, a group focused on science, technology, engineering, and mathematics. And she spent a summer and a full semester doing internships through the biology and biotechnology departments of Worcester Polytechnic Institute.
So when she first heard about the Posse STEM program—which would send 10-person "Posses" of the very best students to top-notch colleges across the country to focus on science—Clara was eager to learn more. The program is designed to identify high-achieving student leaders in urban high schools and send them to college as a group so they can lean on one another for support.
Bryn Mawr has hosted a Posse since the fall of 2001, and was the first women's college to host a  "STEM Posse."
The most recent alumnae of Bryn Mawr's Posse program graduated at a rate of 100 percent in four years, and Posse Scholars have held key leadership positions on campus.
Learn more about the Posse Foundation on their website.