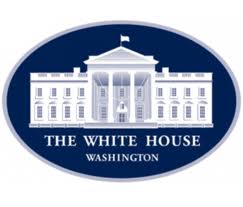 Bryn Mawr College Interim President Kim Cassidy will join President Barack Obama, First Lady Michelle Obama, and an invited group of approximately 150 higher education, government, philanthropic, and business leaders on Thursday, Jan. 16, for a White House summit on increasing college access and completion rates for students from low-income families and underrepresented minority groups. Bryn Mawr was invited to participate because of its demonstrated commitment to and success in developing programs to address this critical national issue.
The summit is an all-day event and will be streamed live at www.whitehouse.gov/live.
"Bryn Mawr was founded to provide women with access to the best possible university education at a time (1885) when it was denied to them," says Cassidy. "Expanding educational opportunity of the highest caliber for women of all backgrounds remains a core element of the College's mission."
For decades, Bryn Mawr has been a leader in recruiting, enrolling, and graduating women from a range of socioeconomic backgrounds. Bryn Mawr has a 10-year Pell Grant enrollment average of 17 percent, and 82 percent of low-income students graduate from Bryn Mawr within six years of enrolling, well above the national average.
More details about the initiatives that led to Bryn Mawr's inclusion in the summit will be posted to the College's website on Thursday, Jan. 16.