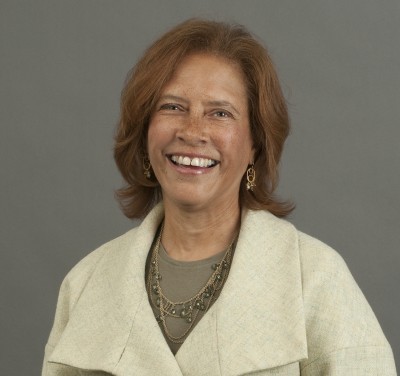 Georgette Chapman Phillips '81 has been named the next dean of Lehigh's College of Business and Economics (CBE), beginning July 1, 2014.
Currently, Phillips serves as Wharton's vice dean for technology-enhanced learning. Prior to that, she was the vice dean of the undergraduate division at The Wharton School of the University of Pennsylvania from 2007 to 2013.
Phillips is a professor of real estate in the Real Estate and Legal Studies departments at Wharton, as well as a professor of law at the University of Pennsylvania Law School and a professor of Africana studies at University of Pennsylvania School of Arts & Sciences. She will be a professor in the Perella Department of Finance at CBE.
Phillips has received numerous teaching awards and honors and is an internationally recognized scholar with research and teaching focused on the intersection of law, economics, and public policy within the context of the built environment. She is published in the areas of urban and regional planning, local government law, real estate, and housing. She has a Juris Doctor degree from Harvard Law School and currently serves on Bryn Mawr's Board of Trustees.